For Fall 2022 Cohort Members: Itinerant Early Childhood Special Education Service Delivery Model Community of Learning
The VDOE will offer an Early Childhood Special Education (ECSE) Service Delivery Model Community of Learning this fall for teachers endorsed in ECSE who use the itinerant model. The six-session, virtual series will focus on building competencies to implement itinerant services to ensure the active and meaningful participation of young children with disabilities in general education settings. Applications are now closed. Cohorts will start 9/27 and 9/28.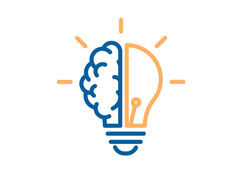 Quality Improvement Modules (VECF)
These Quality Improvement Modules, created by Virginia Early Childhood Foundation (VECF), provide general information on including children with disabilities. Topics include: Building Cultural Competencies High Quality Interactions Including Children with Disabilities in Early Childhood Programs Introduction to Intentional Teaching Play-Based Learning Environments Resources for Working with Families Supporting Kindergarten Transition
Read More

»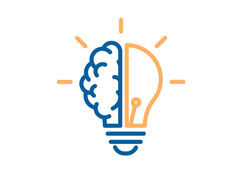 Joint Attention and Joint Engagement (Recorded Webcast, ACE)
Social communication is a core area of difficulty for children with Autism Spectrum Disorder. Children with ASD express fewer gestures to communicate and may be less engaged with others. This webcast will review early core challenges in social communication, including joint attention, among young children with ASD and describe different types of engagement states. As educators play a role in teaching gestures and joint attention, this webcast will also review how to support the development of...
Read More

»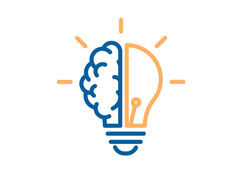 New Documents to Encourage Collaboration Between State Agencies, Local Agencies and Head Start
The U.S. Department of Education's Office of Special Education Programs, and the U.S. Department of Health and Human Services' Office of Head Start are releasing new documents to encourage collaboration between state educational agencies (SEAs), local educational agencies (LEAs), and Head Start programs to effectively meet the Individual with Disabilities Education Act (IDEA) requirements. These documents make clear that SEAs, LEAs, and Head Start programs all have responsibilities for...
Read More

»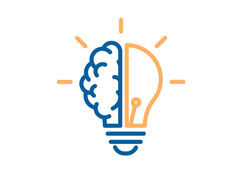 Preschool Class Size Guidance Document (VDOE)
When including children with disabilities in regular early childhood programs, it is important to carefully consider class size and the proportionate amount or limits to the number of students with IEPs. This resource outlines requirements and regulations that impact the number of students with IEPs placed in a classroom as well as offers guidance for best practice. This resource should be used to plan and schedule for inclusive classes. This can include VPI, Head Start, Title 1,...
Read More

»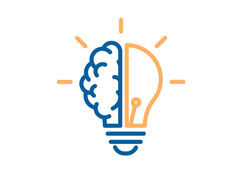 Virginia Early Childhood Access Calculator
Virginia Department of Education (VDOE) is excited to share a new tool that will help state, regional, and local partners better understand supply and demand of publicly-funded early childhood services in their local communities. The Early Childhood Access Calculator estimates the number of potentially eligible 3- and 4-year-olds in each city or county relative to available publicly-funded slots and enrollment. Please note that children in publicly-funded ECSE classrooms are included in data...
Read More

»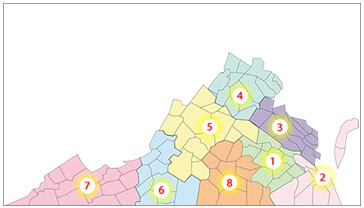 VDOE TTAC ECSE CONTACTS
There are six Virginia Department of Education (VDOE) Early Childhood Special Education (ECSE) Training and Technical Assistance Centers (TTAC) across the Commonwealth of Virginia that serve professionals in their local areas. Want to know who your ECSE Contacts are?

Click to find out!
Readiness Connection Newsletter Sign-Up
The Readiness Connection, a newsletter for Early Childhood Care and Education (ECCE) professionals from the Virginia Department of Education, is sent out monthly. As we continue to move toward greater unification and shared ownership across agencies and funding streams, this newsletter includes statewide updates as well as program-specific information.
To ensure you receive each issue, sign up here to receive monthly updates from VDOE on early childhood news and updates.
My Favorites
Webshops in Progress
My Certificates
Bookmark your favorites in to My Toolbox
Access Online Training: Webshops & eWorkshops