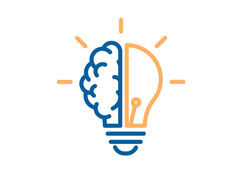 Essentials for Early Childhood Professional Development Providers: Winter 2022
Do you lead professional development for early childhood educators? If yes, you are invited to participate in Essentials for Early Childhood Professional Development Providers. This is a free train-the-trainer curriculum designed to increase the skills of early childhood leaders how have content knowledge but little background in designing and delivering professional development. There are six training components. See descriptions and dates on the Essentials Website for more information....
Read More

»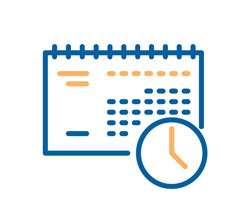 Virtual Training Sessions for the Supplemental Guidance on Evaluation and Eligibility
The overview will include a summary of the supplemental guidance and information on regulations, policy, procedures and guidance. VDOE staff will review specific sections of the guidance and discuss opportunities for local decision making. Visit the online event page after registration for materials, handouts, and zoom connection information. Qualified professionals who can assist the LEA in developing local guidance about data quality and quantity, identifying theory and methods, and...
Read More

»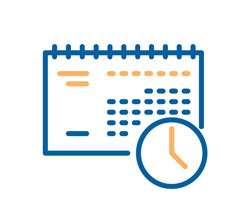 Online Course: Early Childhood Academy (PEATC) (Feb. 5-Mar. 12, 2022)
This FREE self-paced online course is an innovative parent-friendly resource focused on providing information parents with infants, toddlers, and preschoolers need to know -- the importance of parents as 1st teachers, early childhood services, special education, resources available to parents of young children with disabilities, and more! Learn practical information to help set the foundation for your child's lifelong learning and to make the transition to preschool and kindergarten less...
Read More

»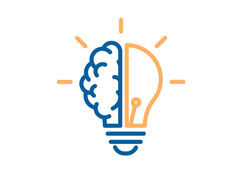 VDOE-Approved Curriculum List for Birth to Five Programs
This document includes a list of currently approved early childhood curricula options. This document will be updated on a monthly basis. Find information on the curriculum vetting process on the Early Childhood Standards, Curriculum and Instruction webpage.
Read More

»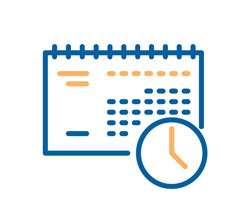 Save the Date: Creating Connections to Shining Stars 2022
Creating Connections to Shining Stars is a collaborative effort between Virginia's Part C, Early Intervention and Part B, Preschool Special Education programs. The conference will focus on promoting and supporting the implementation of evidence-based practices in inclusive settings for infants, toddlers, and young children, both with and without disabilities. Registration and hotel room block will open in February 2022!
Read More

»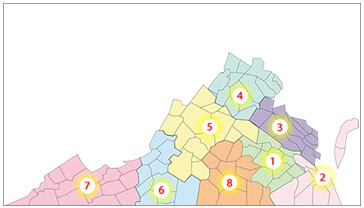 VDOE TTAC ECSE CONTACTS
There are six Virginia Department of Education (VDOE) Early Childhood Special Education (ECSE) Training and Technical Assistance Centers (TTAC) across the Commonwealth of Virginia that serve professionals in their local areas. Want to know who your ECSE Contacts are?

Click to find out!
Readiness Connection Newsletter Sign-Up
The Readiness Connection, a newsletter for Early Childhood Care and Education (ECCE) professionals from the Virginia Department of Education, is sent out monthly. As we continue to move toward greater unification and shared ownership across agencies and funding streams, this newsletter includes statewide updates as well as program-specific information.
To ensure you receive each issue, sign up here to receive monthly updates from VDOE on early childhood news and updates.
My Favorites
Webshops in Progress
My Certificates
Bookmark your favorites in to My Toolbox
Access Online Training: Webshops & eWorkshops