The Virginia Department of Education (VDOE) launched a redesigned website. The address for the redesigned website will remain https://www.doe.virginia.gov.
The launch includes a redesign of the Division of Early Childhood Care and Education microsite. The address for the microsite site will change from https://doe.virginia.gov/cc/ to https://www.childcare.virginia.gov. Visitors to the old address will be automatically redirected to the new early childhood site.
The navigation systems and the organization of content were informed by research data from users, including teachers, principals, VDOE staff, parents and other stakeholders.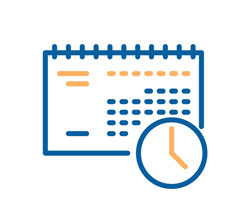 Introduction to Early Childhood Education for Children with IEPs Webinar
While the IDEA regulations are the same for early childhood special education as they are for K-12 students, service delivery in early childhood special education is unique. There is an array of early childhood education programs, with differing requirements, where children with Individualized Education Programs (IEPs) may be educated. This can include community-based programs.This results in children with IEPs being educated in different contexts and taught with different service...
Read More

»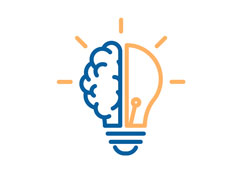 Free iPads to Improve Language and Communication: For children who are deaf or hard of hearing
The Virginia EHDI program has the opportunity to provide FREE iPads to families who have children who are deaf or hard of hearing to support communication options, literacy and language development and a virtual connection between parents and providers. If you know a family that can benefit from an iPad to support the options below, please have them contact us at va_ehdi@vdh.virginia.gov. iPad distribution will be available until March 31, 2022 or until supplies last. Who Qualifies for an...
Read More

»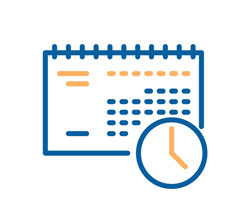 Opening Doors - Unlocking Potential 2023: Call for Proposals!
Opening Doors - Unlocking Potential 2023: Evolution in Education (In-Person Professional Development Event) Proposals for presentations are being accepted between now and March 10, 2023 for the 17th annual Opening Doors – Unlocking Potential 2023 professional development event focusing on Evolution in Education. ODUP 2023 is returning to an in-person event and will continue its strong focus on effective strategies to positively impact academic outcomes for students who are deaf and hard of...
Read More

»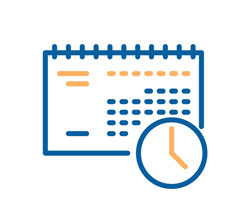 Webinar: Considerations for a Smooth and Timely Transition from Part C to Part B
This webinar, presented by the Virginia Department of Behavioral Health and Developmental Services and the Department of Education, will provide information about the transition from Early Intervention Services (Part C) to Early Childhood Special Education (Part B). The webinar will discuss regulations, decisions that can be determined locally, program eligibility, as well as tips for how the two systems can collaborate to support families. Resources will be emailed to those registered a few...
Read More

»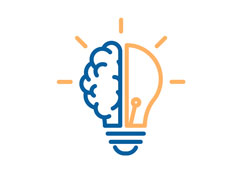 Quality Improvement Modules (VECF)
These Quality Improvement Modules, created by Virginia Early Childhood Foundation (VECF), provide general information on including children with disabilities. Topics include: Building Cultural Competencies High Quality Interactions Including Children with Disabilities in Early Childhood Programs Introduction to Intentional Teaching Play-Based Learning Environments Resources for Working with Families Supporting Kindergarten Transition
Read More

»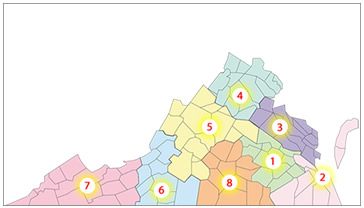 VDOE TTAC ECSE CONTACTS
There are six Virginia Department of Education (VDOE) Early Childhood Special Education (ECSE) Training and Technical Assistance Centers (TTAC) across the Commonwealth of Virginia that serve professionals in their local areas. Want to know who your ECSE Contacts are?

Click to find out!
Readiness Connection Newsletter Sign-Up
The Readiness Connection, a newsletter for Early Childhood Care and Education (ECCE) professionals from the Virginia Department of Education, is sent out monthly. As we continue to move toward greater unification and shared ownership across agencies and funding streams, this newsletter includes statewide updates as well as program-specific information. Archived Readiness Connection newsletters can be found here.
To ensure you receive each issue, sign up here to receive monthly updates from VDOE on early childhood news and updates.
My Favorites
Webshops in Progress
My Certificates
Bookmark your favorites in to My Toolbox
Access Online Training: Webshops & eWorkshops